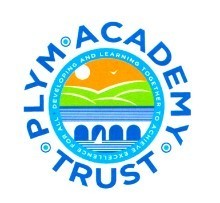 The object of education is to prepare the young to educate themselves throughout their lives. Robert M. Hutchins
Welcome to our website
Welcome to Plympton St Maurice Primary School. This is a small, friendly school catering for 4 to 11 year olds.
We have excellent Baby Care, Child Care and Pre-school facilities on the school site.
At Plympton St Maurice we believe that each child is an individual and is treated with care and respect.
We are a hardworking staff who are committed to providing good education in a safe and caring environment.
Working and learning together for the future is the ethos of the school. Parents, teachers and the whole school community working in partnership to ensure children achieve their very best.
It is our vision that at
Plympton St Maurice Primary School pupils will be
'successful, confident, responsible citizens'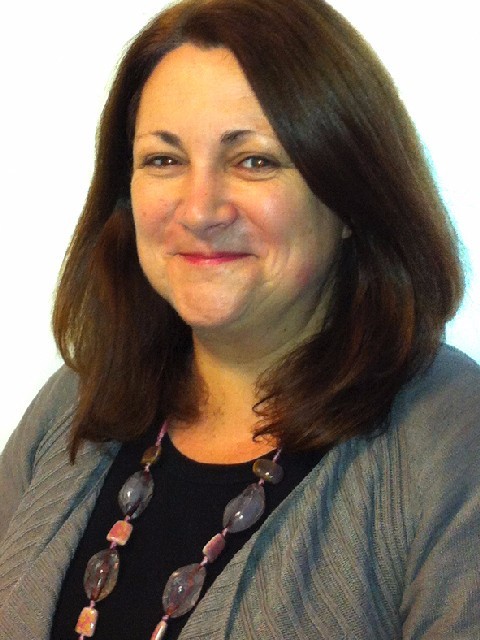 *Successful learners , who enjoy learning, make progress and achieve;
*Confident individuals, who are able to live safe, healthy and fulfilling lives;
*Responsible citizens, who make positive contributions to society.
(this vision was established in September 2013, by All school staff, Governors and Parent Council)
Our School Aims
We aim for excellence in developing the whole child.
We aim to foster the spiritual, moral, social and cultural growth of each individual.
We aim to provide a curriculum that is relevant and engaging, enabling learners to achieve the highest standards.
We aim to provide a curriculum for all pupils in preparation for future life, in recognition of a rapidly changing world.
We aim to achieve the highest standard of teaching and learning.
We aim to work together with parents in order that they can share in and support the education of their child.
We aim to maintain a positive community spirit and develop an awareness of the wider community in which we live.
Child Protection – Duty of Care
Our school is committed to safeguarding and promoting the welfare of children and young people. We expect all staff and volunteers to share this commitment. We are advised to inform all parents and carers of our duty to report concerns that a child may have been neglected or abused to the relevant authorities. We may do so, in some circumstances, without your consent and/or without informing you.
The school's Designated Safeguarding Lead is Mrs S J Tustain. In the absence of Mrs Tustain the Deputy Safeguarding Leads are Mrs S Clark and Mrs S Baxter. Mr J Didymus is our Governor responsible for Safeguarding.
Inspiring Brighter Futures
The Council has recently launched a city-wide survey about Careers Information Advice and Guidance.
Plymouth City Council is keen to obtain a greater understanding of the needs of young people and their parents and carers when they are making education, employment or training choices. This survey is aimed at families who have at least one child over the age of 10 as we believe that good quality information, advice and guidance should be available to young people from Year 6 onwards and throughout secondary school.
This consultation will help us to improve the quality of our services and communication with young people and their parents or carers. In particular, we are hoping to create an improved careers information prospectus which will be available in September 2017.
The survey should take less than 10 minutes to complete and is open until 28th February.
http://plymouth.consult.limehouse.co.uk/public/hr/staff_surveys/inspiring_brighter_futures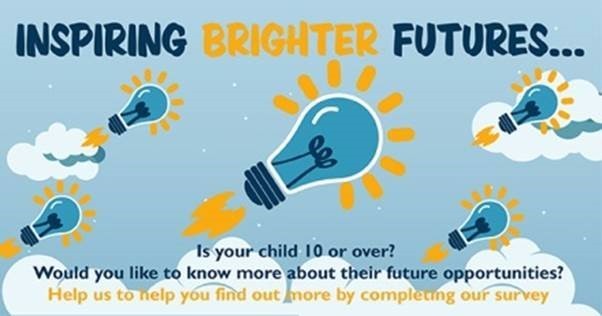 Latest School Events
Parent Coffee Morning

24

Feb

2017

9:00 am - 10:00 am @ Staff room

School Parliament meeting

28

Feb

2017

2:45 pm - 3:00 pm @ Headteacher Office

Learning review Meetings

06

Mar

2017

@ Pupils' Classrooms

Year 3 Parent Lunch

08

Mar

2017

12:10 pm - 1:00 pm @ Dining Hall

Foundation Class Assembly

10

Mar

2017

2:45 pm - 3:00 pm @ School Hall